Eastern Gardens Cooperative, Inc. is a gated community and consists of 112 apartment units in seven buildings situated on approximately five acres of land located in the county of Sacramento, California, Arden Arcade District. Eastern Gardens Co-operative, Inc. Charter and purposes for which it was formed, as a multi-family apartment-housing cooperative. Its purpose is to provide affordable housing for low and moderate income families on a Cooperative basis for the mutual benefit of its resident members per its Articles of Incorporation recorded with the California Secretary of State.
Eastern Gardens is the type referred to by the California Civil Code as a not-for-profit sponsored project but not tax exempt. Though we are not a HUD owned property, Eastern Gardens since its incorporation has participated in a HUD program known as HAP (Housing Assistance Program) or better known as Section 8. HUD has allocated Eastern Gardens forty (40) project based Section 8 slots and is made available to those individuals who qualify for the program.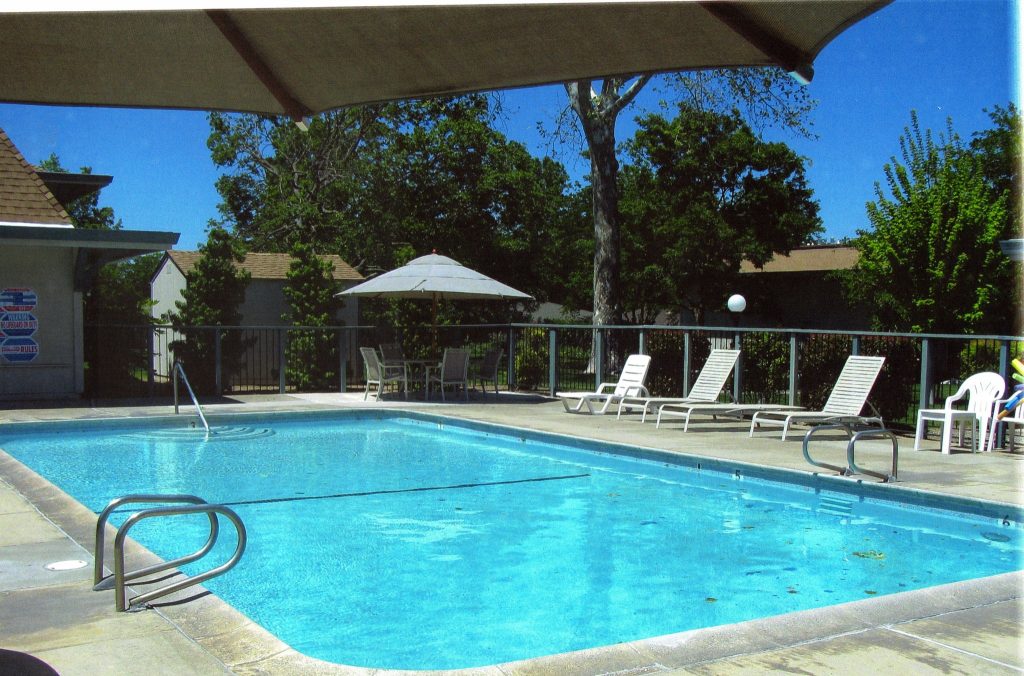 With the purchase of a Membership Interest in the Co-operative, an individual purchaser holds a share in the Cooperative Corporation and the Corporation holds title to the buildings and property in which the apartment units are located. Through his/her share, the individual is a part owner of the Membership Interest of the Cooperative Corporation and subject to the Corporation's liabilities, to the extent of their investment and working capital only, the individual purchaser does not receive title to an individual apartment unit, but rather receives, an appurtenant to this share, that is, a Certificate of Membership, an exclusive right to occupy a selected apartment unit in accordance with the terms of the Occupancy Agreement and EG's governing documents.
Eastern Gardens has a seven-person Board of Directors which is elected by the membership. The Board of Directors is comprised of five board members and two alternates, that oversees the business and policy affairs of the Cooperative Corporation. By working together with its management staff which is advised and assisted by a professional management firm. There is also an on-site management staff and maintenance support, all which help keep the cooperative running smoothly. Through our elected Board of Directors and community activities, Eastern Gardens residents participate in policy development, administration, maintenance and the social activities of our community. Through this interaction and cooperation, we are connected with one another and we recognize our common need for security and companionship within a friendly community.