There are important steps on your path to becoming a resident of Eastern Gardens Housing Cooperative.
1. Information on Eastern Gardens
The resources below is designed to provide you with information about Eastern Gardens. This should help you decide if cooperative housing is a good fit for you. Not everyone is suited to co-op living, so before completing an application to become a member, please read this information, explore the website, and familiarize yourself with our information.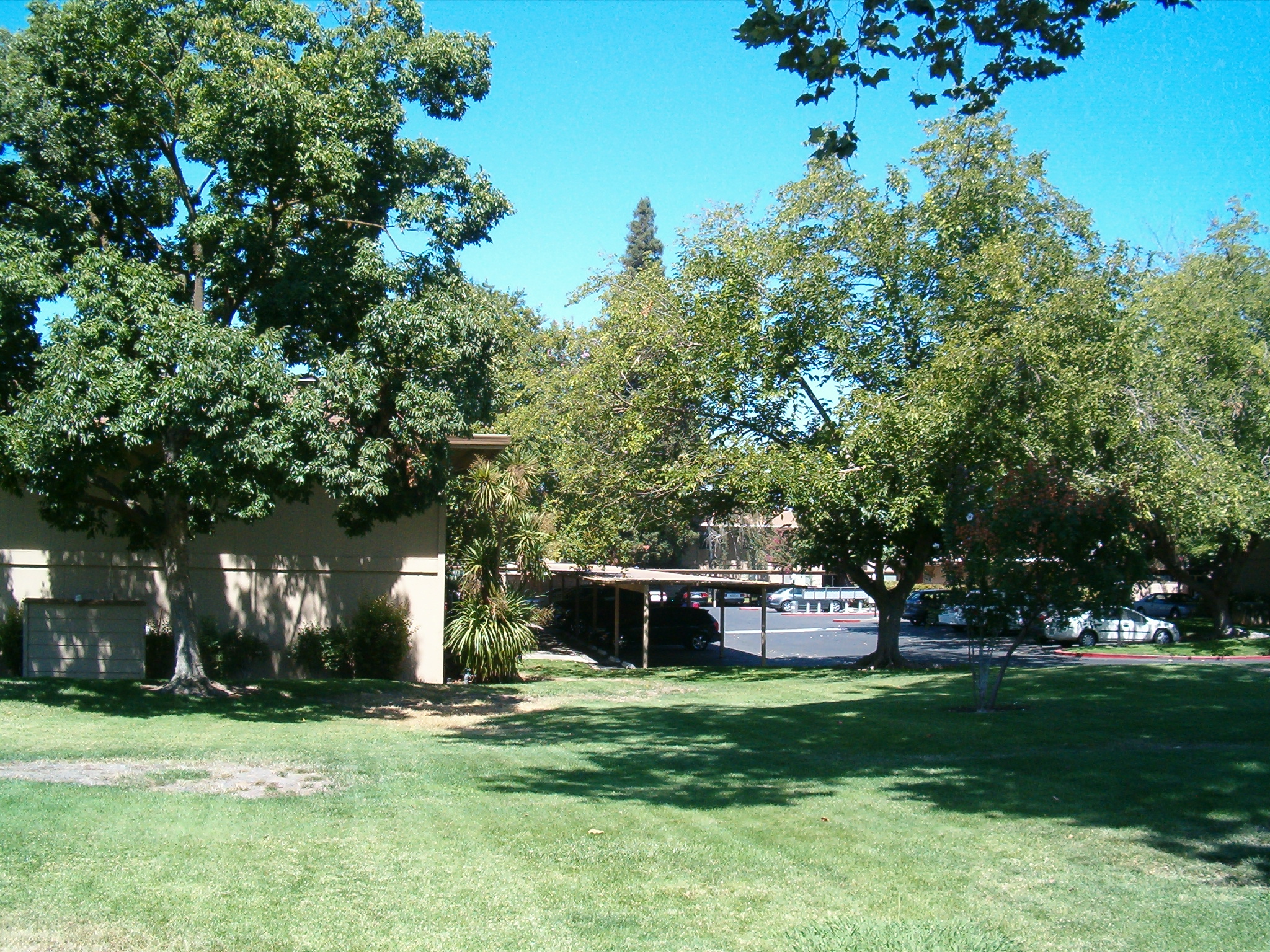 2. Applying for Membership
Membership at Eastern Gardens begins with us getting to know a little bit about you. Upon interest in our community you will make an appointment with our Community Director. You will then be invited to attend an orientation where you will get an overview of cooperative living and get to ask questions. From there you can pick up an application and apply to our waiting list.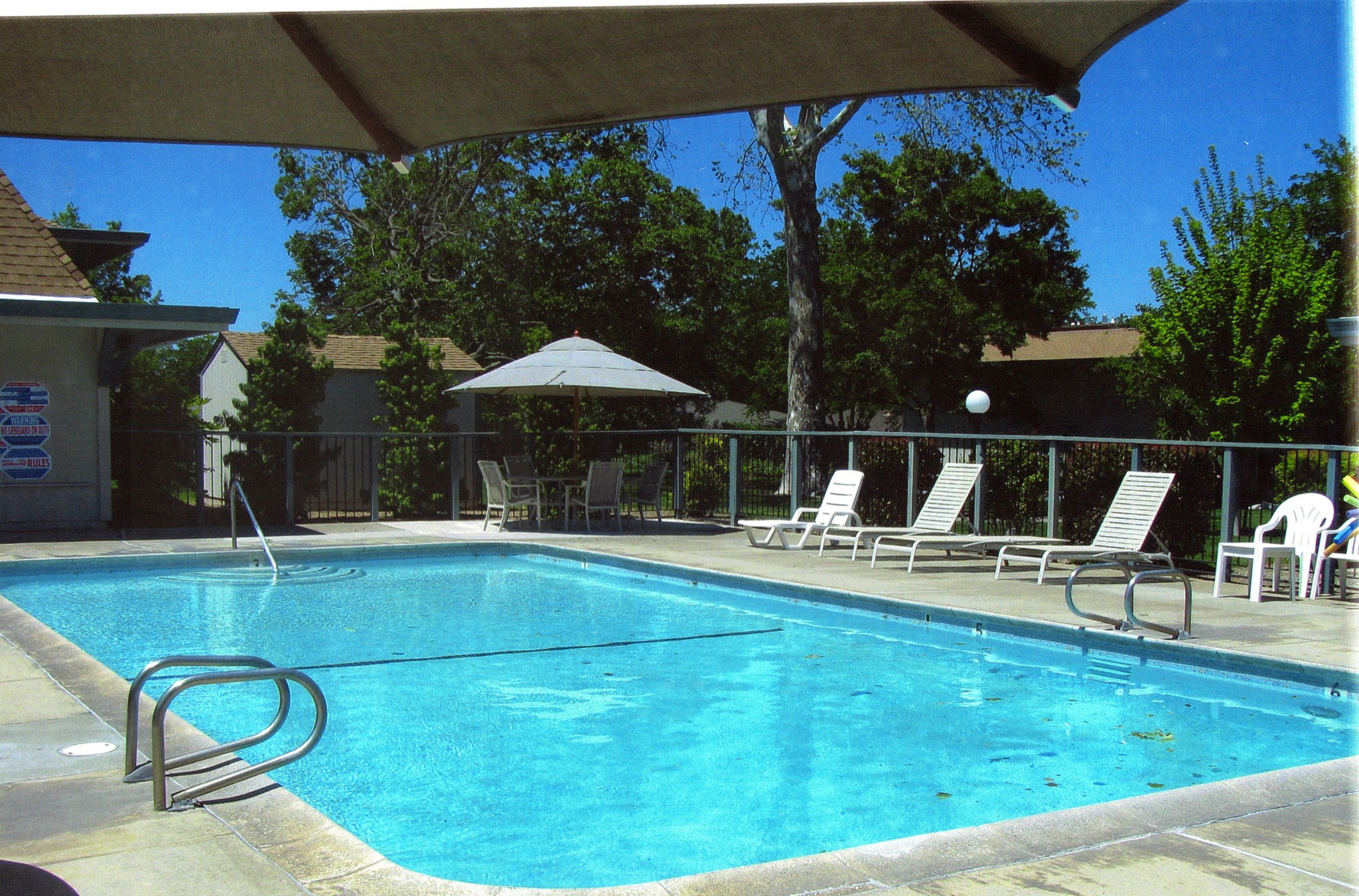 What is a Housing Co-op Video
Floor Plans & Amenities
In addition to these amenities Eastern Gardens covers the cost of water, sewer and garbage for our members.
Gated Community
Covered Parking
Community Room
Swimming Pool/Sauna
Two Laundry Facilities
Business Office
Central Heat & Air
Frost Free/Energy Saving Refrigerators
Electric Stoves/Ovens
Dishwashers/Garbage Disposal
Subscribe to Our Newsletter
Eastern Gardens is an equal opportunity housing community.